York Publishing Services - A complete quality self publishing service.
YPS provides a complete range of publishing services for Self Publishers, independent publishers and established publishers.
Thinking about Self Publishing your own book? Independent Publishing is now easier and more affordable than ever. It's not just authors who have been rejected by mainstream publishing companies that publish and market their own books! With the arrival of eBooks and ePublishing, self published authors are now outselling books from mainstream publishers like Random House, Bloomsbury or Harper Collins.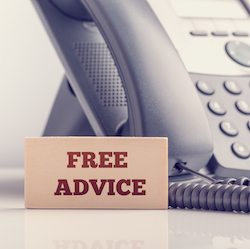 York Publishing Services produce quality paperback books, hardback books and eBooks in every genre, so if you wish to self publish fiction, non-fiction, novels, poetry, self-help books, family history, biographies, or just want advice on cost effective publishing, YPS can help. Every book starts with a conversation and self publishing advice is always free!
We provide all the services to help authors publish books and ebooks, from proofreading, book covers, book design and ebook files, to printing, book distribution and book marketing. If you want book distribution, a blog set up, a press release, or just specialist hand-binding for your memoir, we can do that too!
If you want to know how to publish a book, why getting your own isbn number is so important, how to use social networking to sell books, how to get your ebook onto iTunes, or the best way to sell your book on Amazon, please give us a call or download our free Guide to Self Publishing. (652 Kb)
A one-stop shop for authors, indie publishers, self publishers, ebook publishers and start-up publishers
Copy editing
Proofreading
Full book design service
Printing & binding
Book distribution
Online bookshop
eBooks

YPS also has a busy on-line bookshop. YPDbooks.com specialises in selling books from independent authors and small publishers. Authors can also link from buy buttons on their own websites, directly to the YPDbooks secure ecommerce shopping cart.
Read about YPD Bookshop or visit YPD Books