YPS Publisher Book Distribution
Third Party Logistics, or 3PL, is the latest buzzword. At YPS, we prefer to call it Publisher "Book Distribution" because we are based in Yorkshire!
Whether handling single copies to individual purchasers, or distributing many pallets to the bookshop wholesalers or Amazon, YPS Book Distribution delivers the best storage, order fulfilment, and distribution solution and that is completely tailored to publishers' needs.
Our commitment to providing superior customer service is backed by our quality management procedures. You can feel at ease knowing that your books are always held safely thanks to the professional and dependable service that our skilled staff offers.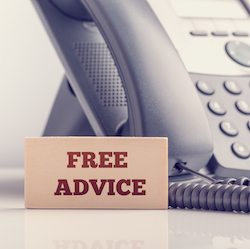 Why YPS?
Experience and Expertise: we have been distributing books for over 30 years. We have honed our services to be streamlined, efficient, and cost effective. We are fully experienced in handling all genres of publishing, including the educational publishing sector.
Customer service: we provide rapid turnaround times, highly individualised services, and excellent communication during the entire fulfilment and delivery cycle.
From processing your orders through to pick and pack, shipping, and returns handling, you can be sure that your books will be delivered to your customers, individuals, schools, or trade, safe and on schedule.
We send out large quantities of customised individual book orders on a daily basis. We also use specialised EDI software that means we can take orders directly from online bookshops and websites.
Whether inbound from your printer, or outbound to customers, all movements are tracked in our warehouse management information proceedure. We also keep track of your bulk stock and let you know when reprints might be required.
International export is another of the services we offer. We will take care of all the complicated paperwork and shipping logistics required.
BOOKS: DESIGN TO DISTRIBUTION
YPS also offer the full range of book manufacturing services if required, from layout/design, printing, binding, right through to storage, fulfilment and distribution. Our group of specialists has a wealth of expertise in all these areas. This integrated solution ensures you have complete insight of your supply chain, while promoting cost efficiency.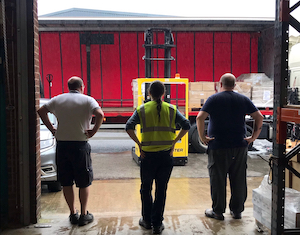 "I have worked with YPS close to 8 years. Working with Paul was always a pleasure. My orders went out in a timely manner, and they always went above and beyond to ensure our orders went out efficiently.
Paul always made me feel like I was his only customer and paid close attention to our
needs. I really enjoy working with YPS and appreciate their professionalism."
- Patty Laxen
Academic Therapy Publications CA, USA
(Established in 1965, ATP was one of the first publishers in the USA to meet the needs of
teachers, parents, and students in the field of special education and learning disabilities)
Contact YPS Publishing about Distribution
You can call us on 07423 629477 Open 10am to 15:00 UK time
Registered Office:
YPS - Publishing Services
Publishing services for Self Publishers, independent publishers and established publishers
64 Hallfield Road
Layerthorpe,
York
YO31 7ZQ