Self publishing with York Publishing Services
So, you want to self publish a book?
You may have written it yourself or it may have been written by someone you know.
It may be just for the enjoyment of yourself, family and friends.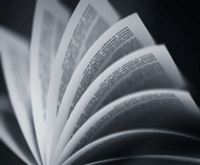 You may be looking to set up your own publishing company.
You may have had your proposal rejected by publishers.
You may just want to have full control over your book, which you would lose if your manuscript went to a publisher.
Whatever the reason, York Publishing Services (YPS) can help.
We can turn your manuscript into books designed and manufactured to the same standard and quality as books from established publishers. We have many years experience working with and for mainstream publishers and we now share our knowledge and experience on the production of your books.
We will individually design and publish your book in an ideal format, using appropriate paper and materials.
We look after all aspects of the work and we help you to publish your book as easily, successfully and economically as possible.
You are the publisher and you will own all the printed books.
We produce your book to the same standard and quality as mainstream publishers.
A Guide to Self Publishing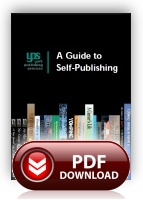 We have prepared a free publication, A Guide to Self Publishing. This includes all the information you need to self publish. It also provides information and hints to help you prepare your publication as efficiently, and therefore as cost-effectively, as possible. The more preparation you do yourself, the lower the costs will be.
For a free copy simply contact YPS by email or telephone, alternatively you can download Guide to Self Publishing from YPS Publishing 2016 (652 Kb)